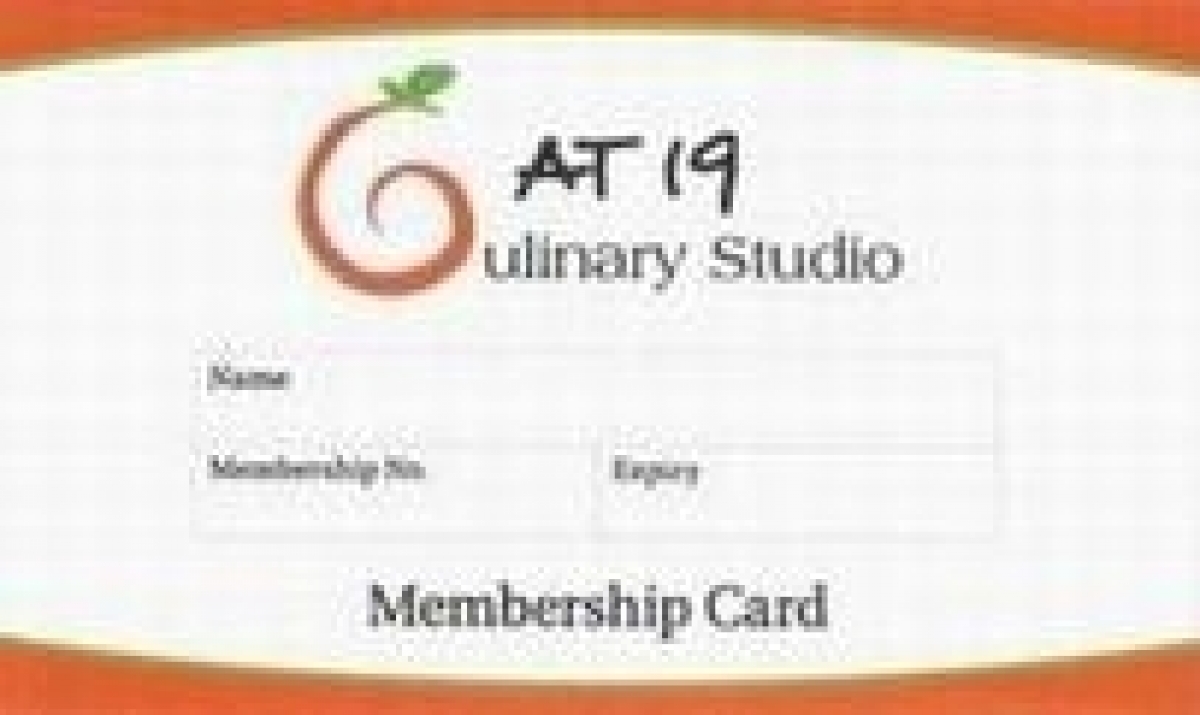 You just need to pay RM50 to join as a Member. Membership is renewable annually. For terms and conditions and benefits, please go to our Membership page.
Be a Member, recommend a friend or family and get a RM20 cash voucher.
Gather 6 people for a class and you get to attend for Free.